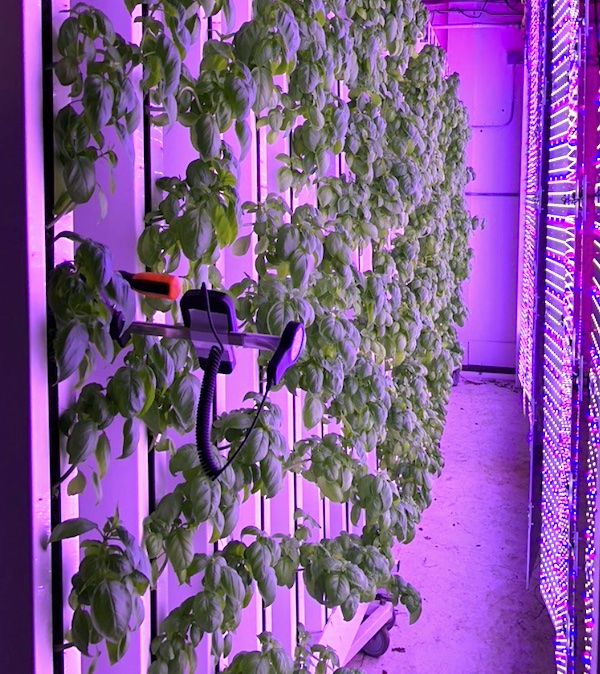 Contract Farming
Grown To Meet Your Needs
Direct to Retail or Wholesale
Seasoned Indoor Growers
Quality Food Supply 365 days
Fresh Produce
Bottom Line Friendly
Less Shrinkage / Waste
Locally Grown & Delivered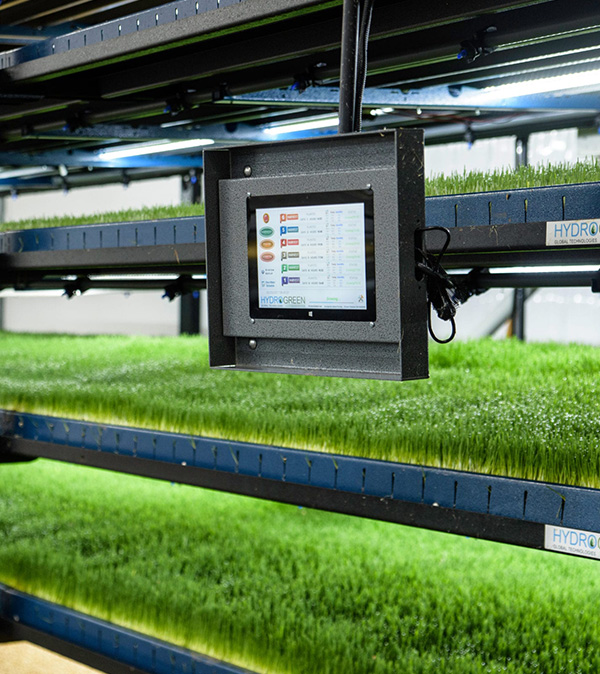 Scalable Production
Reliable Light and Water Sources
Scalable to Your Specifications
Grow & Deliver Livestock Feed
Seed to Feed in Just 6 Days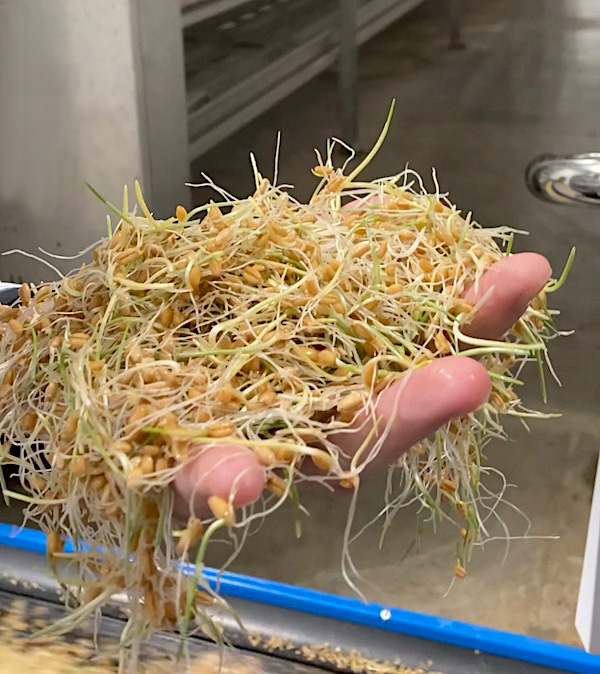 Quality and Safety
Healthy Animals = Healthy Food
Simply; "You Are What You Eat"
No Pesticides/No Chemicals
What We Do
We grow highly perishable food in local communities and deliver it directly to retailers.
We do this using people from the community to meet the exact requirements of our customers while reducing food & water waste and harmful pollutants of big-wheel trucking from long distances.
Our fresh, best-in-class food and fodder introduces a new way of seeing how food and fodder in inextricably linked. Seasoned farmers know it can be the "little things" that can make a big difference in food safety and quality.
We grow to help you meet the needs of your produce customers.
Advanced technologies with power sources kept outside the grow areas
SEED TO FEED IN AS LITTLE AS SIX DAYS
We Grow Food for Humans
& Feed for Livestock
Growing for Humans and Livestock must be sustainable and done in a scalable way that supports the environment we all live in.
Indoor Farms produces high quantities of food while preserving the important and healing properties of high-quality food.
Human Food or Livestock Fodder in just hours of harvesting. No more long journeys in trucks, or wasted nutrients sitting on palettes for days.
We understand your business. The fresher our produce, the less shrinkage and waste – which goes directly to your bottom line.
Human Food | Livestock Fodder
Think of us as a local contract grower of high quality food.
Let us meet the needs of your Grocery Store or community. We grow what you need whether Urban Communities (Humans) or Rural Areas (Livestock).
Scalable, Sustainable Food Solutions